AO Smith or Century Two Speed Start Switch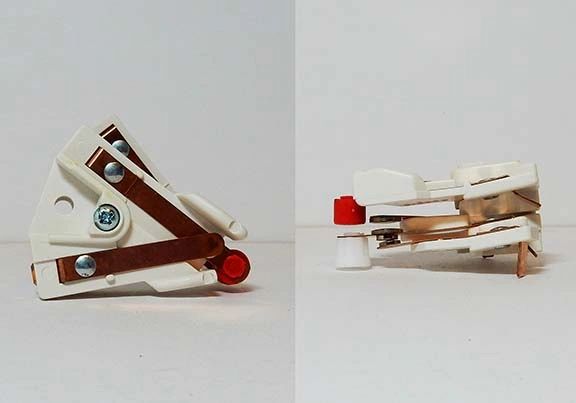 AO Smith or Century Two Speed Start Switch
Part # PAOS2
AO Smith, now Century, two speed electric motor start switch. Used in most Century and AO smith two speed pump motors and spa motors. Switch is 2 1/2 " long, 2 " wide and 1" tall. Top switch has single NO contact set, bottom switch has one NO and one NC contact set. 5 terminals for wire hookup, two on top switch and three on lower switch.

$5.00 Flat Rate Shipping. Ships in a USPS Flat Rate Box. Normal 2 to 3 day delivery.
Due to potential damage if improperly installed, we do not accept returns on switches.