TORQ 3 3/4" X 3 1/4" Electric Motor Start Switch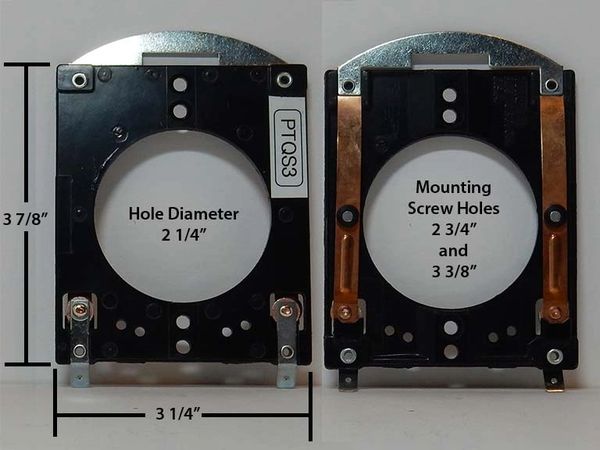 TORQ 3 3/4" X 3 1/4" Electric Motor Start Switch
Part # PTQS3
TORQ  start switch. Used in many Leeson Electric Motors and other motor brands. Switch is 3 3/4" X 3 1/4" with 2 contacts connected with permanent shorting bar. Mounting holes are 2 3/4" apart and 3 3/8" apart, and hole is 2 1/4". Older Torq switches had two top terminals and a short jumper between them. Found in many 3 HP, 5 HP, 7.5 HP and 10 HP Leeson motors.
$5.00 Flat Rate Shipping. Ships in a USPS Flat Rate Box. Normal 2 to 3 day delivery.
Due to potential damage if improperly installed, we do not accept returns on switches.