WEG 3 1/2" X 2 9/16" Start Switch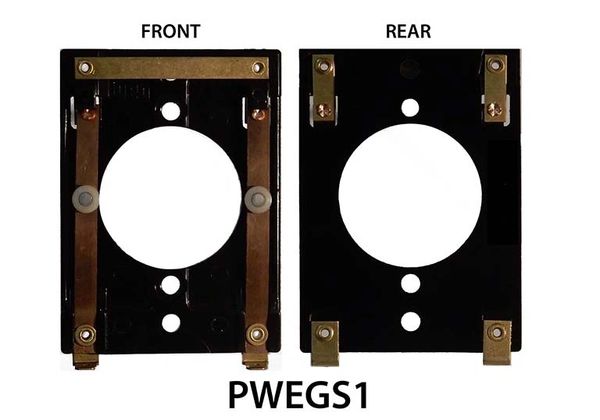 WEG 3 1/2" X 2 9/16" Start Switch
WEG brand small rectangular start switch. Board dimension are 3 1/2" by 2 9/16". Mounting holes are 2" apart. Center hole is 1 5/8" diameter. Two contact sets . Front of switch faces toward shaft end of motor. Front has 2 plug in terminals. Rear of switch faces toward tail end of motor and is seen when connection cover is removed. Rear has no terminal connections.
$5.00 Flat Rate Shipping. Ships in a USPS Flat Rate Box. Normal 2 to 3 day delivery.
Due to potential damage if improperly installed, we do not accept returns on switches.